Exciting new platform updates, check it out!
User feedback over many months has shown us that we needed a way to connect phases and components/tasks better.
From your feedback and use of the platform, we have seen that clients typically use individual tasks in individual phases of a project. With this update, we are incrementally enabling a stronger connection between these tasks and phases while keeping much of the existing functionality the same.
We will now let you assign Tasks (formally called Components) to a phase and then filter and sort Tasks by Phases/Task Type when adding them to a project and reviewing project details.
First off, make sure that your company has defined phases that align with your services strategy in the Settings menu.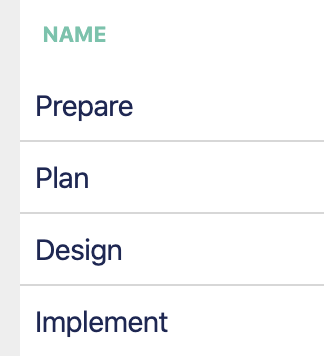 Once those Phases are defined, (while building Tasks or editing existing Tasks), you may associate that Task to an appropriate phase.

Now you can add those tasks to a Project. Once all appropriate Tasks have been added, you can view the work breakdown and pricing on a per-phase basis.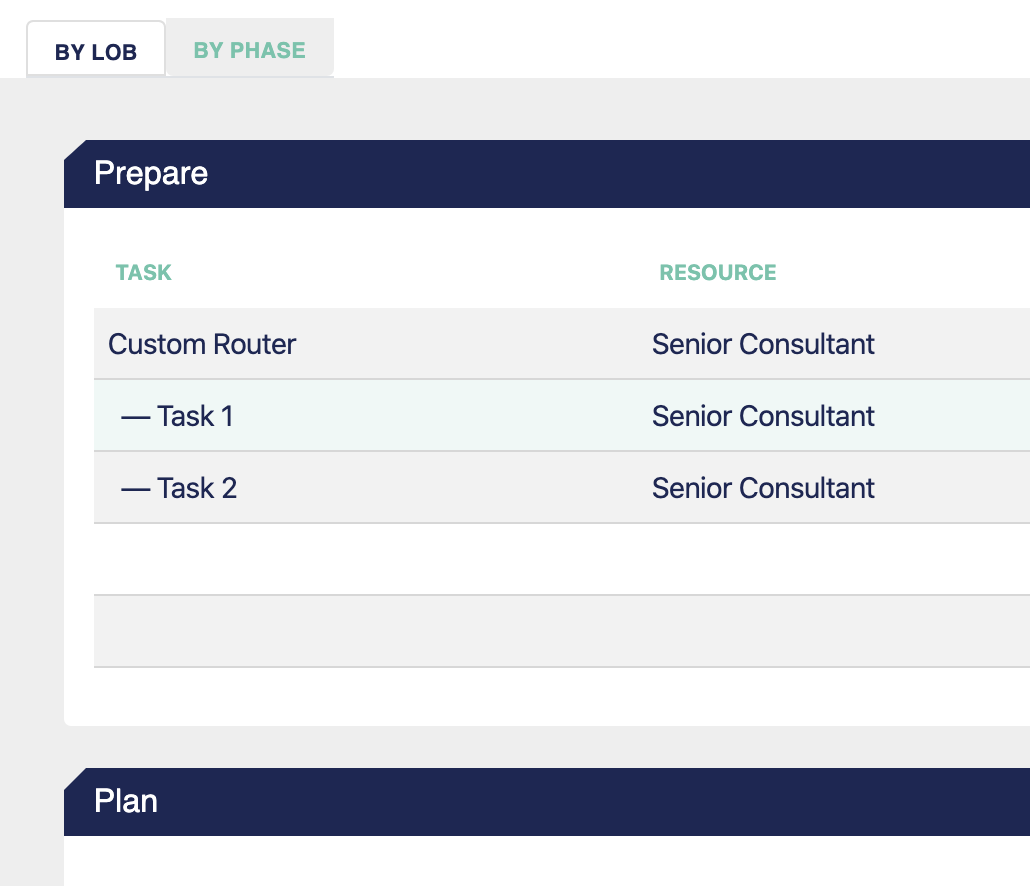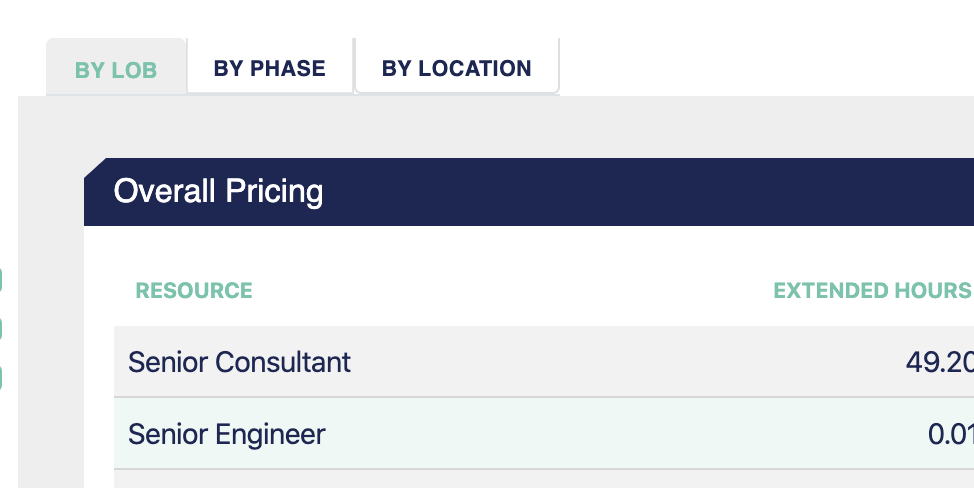 To build an SoW frame that will pull in this data, you will need to add those merge fields to your SoW Frame. You can find an SoW Frame Template you can use as a starting point here:
Did this answer your question?