Exciting new platform updates, check it out!
🎥 Release Rundown
Watch a rundown of this feature release here!
🆕 New Features and Functionality
🪄 Unlinking of Settings and Project Content
We have changed some of the background workings of functionality related to how Tasks & Services behave. While some elements of a Task could be updated on a per-project basis, in the background, the content in a Project was still linked to the content in settings. We've changed these elements so they are now completely independent, giving you some new things to control:
You can now stop the default creation of a Service in settings for every Custom Services you add to a project. This new setting is available on the Account Settings page in Settings. This setting is turned on for all current clients to preserve current functionality but can be turned off using this toggle.

You can choose to Submit Custom Tasks to Settings for Custom Tasks you do want to save. If you turn off the default synchronization of Custom Services to become Services in Settings, you will now have the ability to choose when to create those settings services on a case-by-case basis.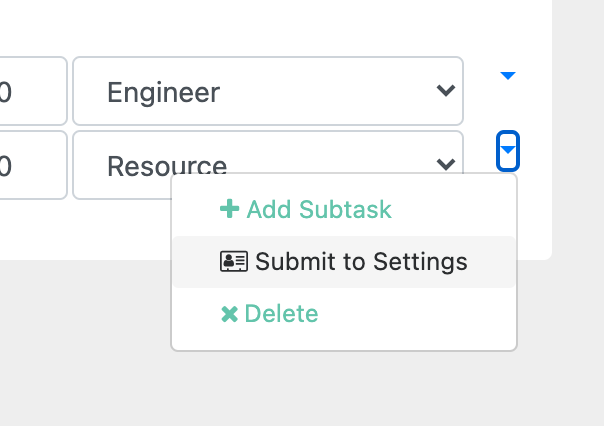 The unlinking of Services in Projects and Settings should also increase performance. Instead of checking with the Settings version of every element, a Project will now function as a more self-contained unit. We hope this will increase performance, especially on projects that contain lots of tasks.
Magic!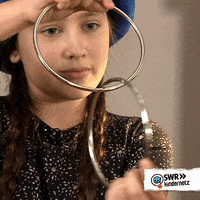 💵 Rounding of Payment Terms
In any Payment Term, you can now choose to round the generated pricing on the project based on the Payment Term selected. Rounding on any term will round the amounts at the Service and Sub-service level, ensuring that everything adds up correctly.

⛔️ Canceling Approval Requests
Any user of the platform with a Role that has the Projects Overview permission set to Manage can now cancel the approval request of any project. This will bring the project back to the Scoping state making it editable.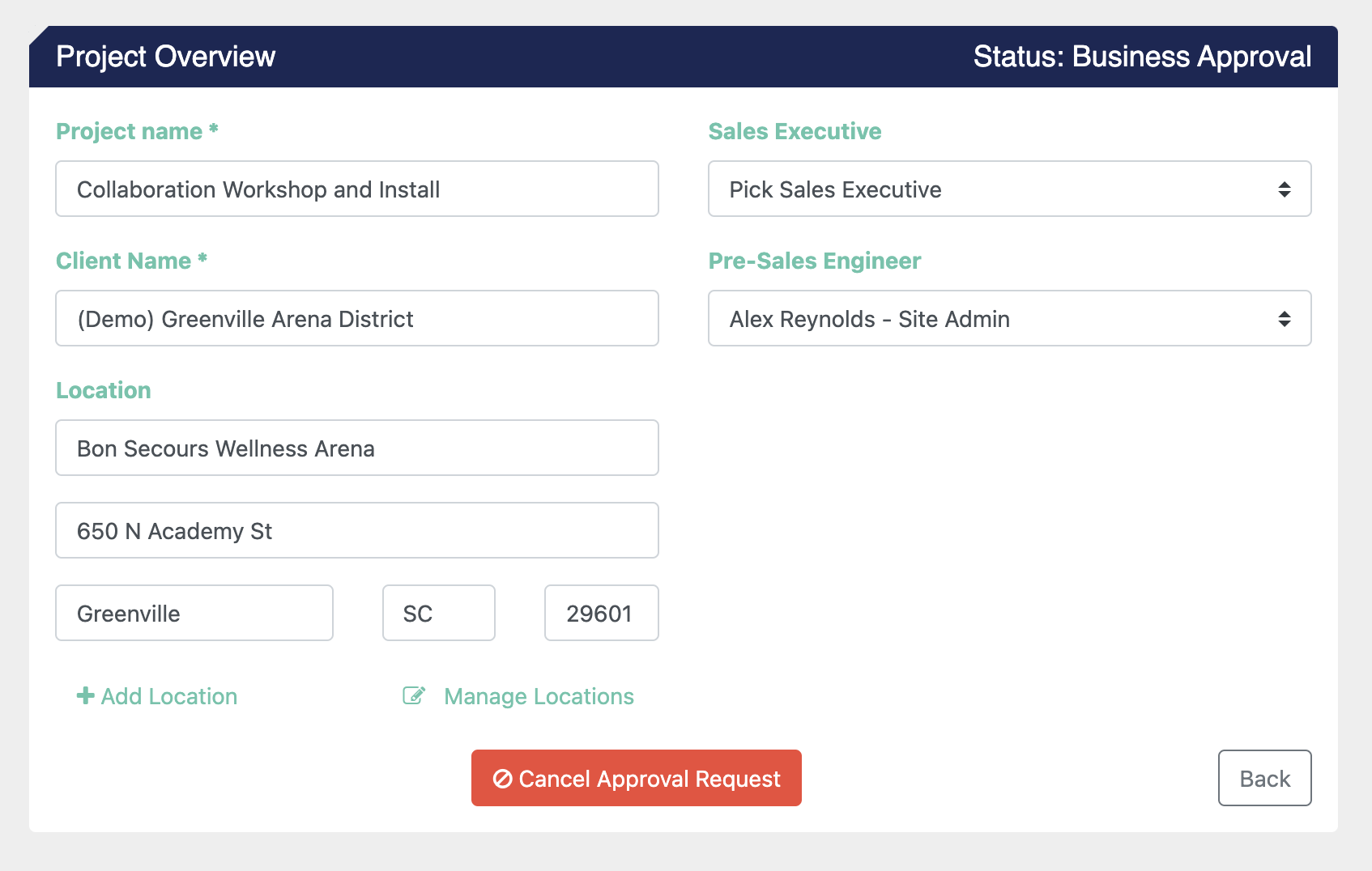 The Cancel Approval Request button will be visible on the Project Overview screen of projects in the approval flow if you have appropriate permissions.
🕷Notable Bug Fixes
📇 Custom Task and Service Labeling Inconsistencies: The decoupling of pre-defined Tasks/Services and Custom Tasks/Services does a lot of things, but it should resolve issues users have experienced lately.

🗺 Locations Data Object and Duplicate Projects: We resolved an issue where duplicating a project would attach the tasks associated to a location on the resulting project to the old project at the database level, leading to a lot of work begin done!
🔮 What's Next?
Third-Party Services

Enhancements to DocuSign Functionality

Enhanced Dashboards and Reporting
Did this answer your question?