Exciting new platform updates, check it out!
February is off to a great start so far, and so are we here at ScopeStack! In today's release, we have approval updates, version tracking, some more enhancements for the single-phase task model, and more! Let's dive in.
New Features and Functionality
✅ Enhanced Project Approval Flow: As we laid out in our preview last week, we have rebuilt this feature from the ground up. It now gives you greater transparency into the approval flow process, consistent notifications when a user needs to take action on a project, and centralized settings hub for this feature. You can define approvers at the Technical Line of Business Level, the 🆕 Sales Level, and Business level, and see a much more enhanced Approvals panel on every project after you have submitted a Project for approval. The platform will now automatically iterate versions as you send it through the approval flow, leading to our next update...

⏱ Detailed Project Versioning: When you create versions and make changes between versions, you can now see two new views, viewable from icons on the version title: changes included in this version and changes since this version. The platform automatically creates a version break when you submit a project for approval. It will also create another new version if an approver rejects the Project, its updated and resubmitted. There are shortcuts to see the changes included in a Version from the approval flow, making it easy for approval users to see what has changed from the last time they saw a project.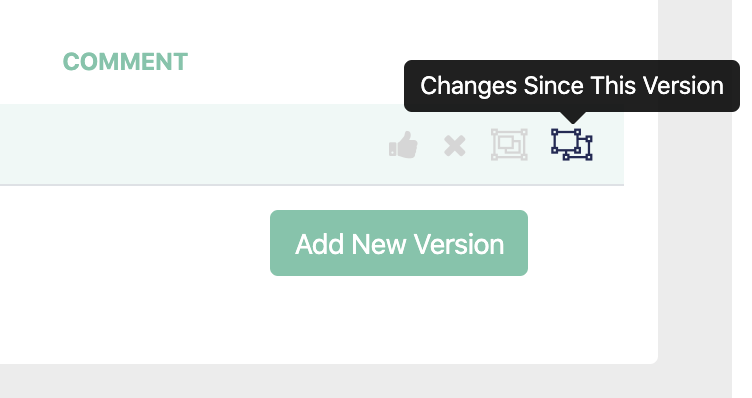 📑 Business Units: For companies that have multiple business units with different addresses and logos and need a way to insert that into a project, we have you covered! You can now define business units in the Users & Groups > Business units section of the Settings menu. You can now have a single document for multiple business units and insert the business address dynamically into the SOW. These will be available for you in the Project Overview section. We have added the business unit merge fields to our merge field article; hit us up on Intercom if you would like to make this change in your document!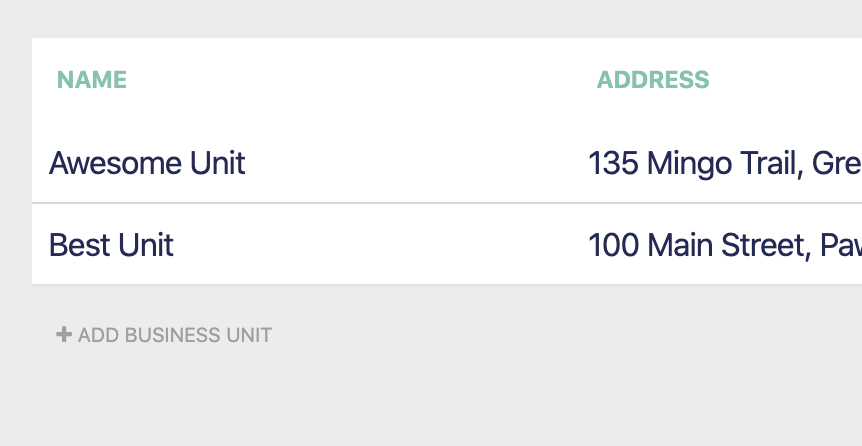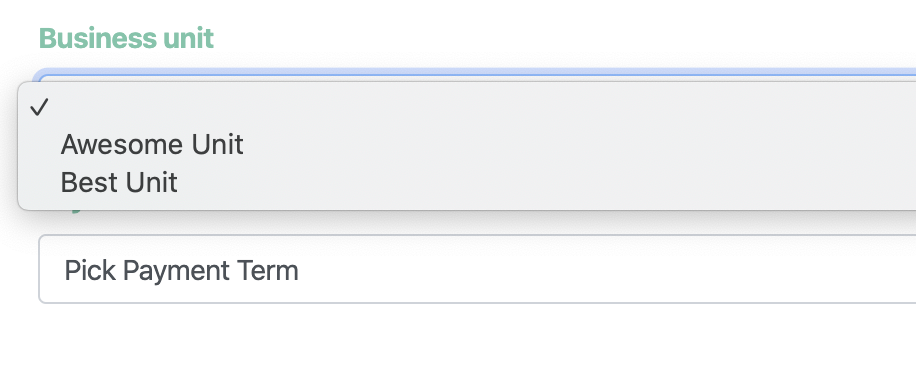 🛠 Enhancing the use of the Single-Phase Task Content Model
As well as general updates, we have added a few new tools for those using the single-phase task style while building content.
🎚 Phase Language Tabs Toggle: This magic button, found in account settings, does one thing: It hides all the phase language tabs except the one that you assigned it to. If you have fully embraced the single-phase task model, this is your ticket to clean up the task view and only have the language tab for the phase you have selected. This change leaves us with one question: What to do about things that we put in Phases but are not and need to be available on every task? Glad you asked!

✍🏻 Language Fields: What do these three things have in common... Assumptions, Deliverables, Client Responsibilities? They are information about Tasks, and until now, they have been content we have called Phases to host inside the platform. That changes now! Cue lights... 💡Language Fields💡. This new Content type allows you to add language to Tasks regardless of their assigned phase. Better yet, now available in Phases is a button to convert any Phase to a Language Field! Talk to us today if you're thinking about making the jump!

✂️ Task Splitter Function: This will be a non-destructive way to split any multi-phase task into several single-phase tasks based on the language fields present. This will be available if phase language tabs toggle is in Single-Phase Task mode and if there is language present that needs to be split across phases.

🕷Notable Bug Fixes
Inconsistent PM Rates: Some users were experiencing issues with PM rates on duplicated projects or after changing tasks. No more!

Date Fields in Safari were causing issues for some users due to field validation: We got this handled!
🔮 Coming Soon!
🎯Single Select Variables: Instead of an empty text box to fill in, give scoping users options to choose from

🔒Control Document Generation via Approvals: Now that we have a better approval flow, if you want to lock down document generation to approved documents, you will be able to with this update!
Did this answer your question?